Building Repairs
Old Richmond Plaster
Specialising in period home restorations from small repairs to complete renovations, Old Richmond Plaster has been building and repairing walls from 1997.
Now known as Alinement our highly skilled Solid Plasterers complete every job to the highest standard with commitment to quality.
Hands-on & Knowledge
Provide expertise & remedial work in Brickwork, Rising Damp Treatment, Solid Plaster, Matching colour texture and painting.
Value
We place great value on the highest standard in a safe, professional and timely manner.
Our principles and standards are of the utmost importance to us with our key outcome being high quality sustainable living.
rising damp process: injections | solid plaster | brick replacement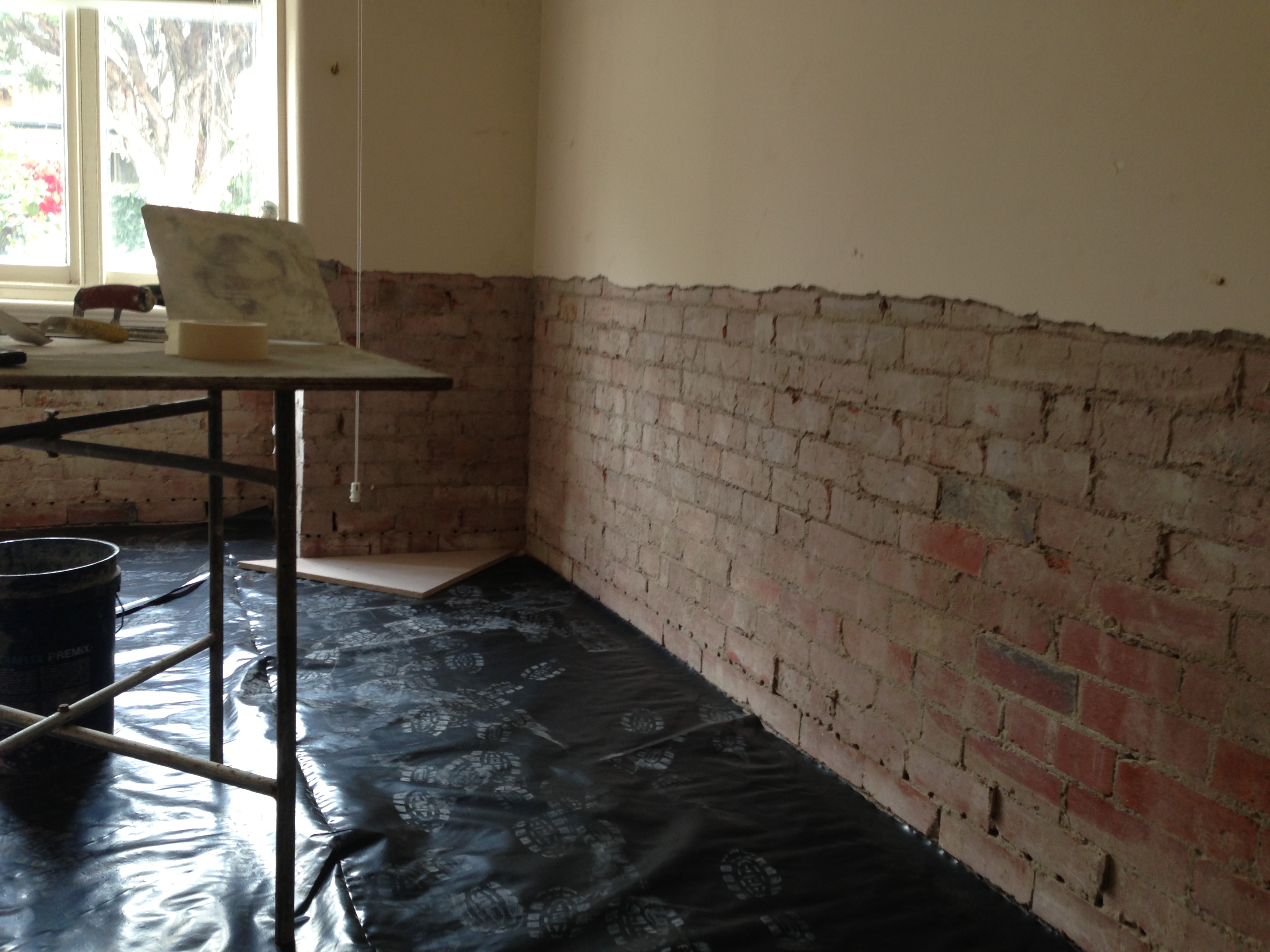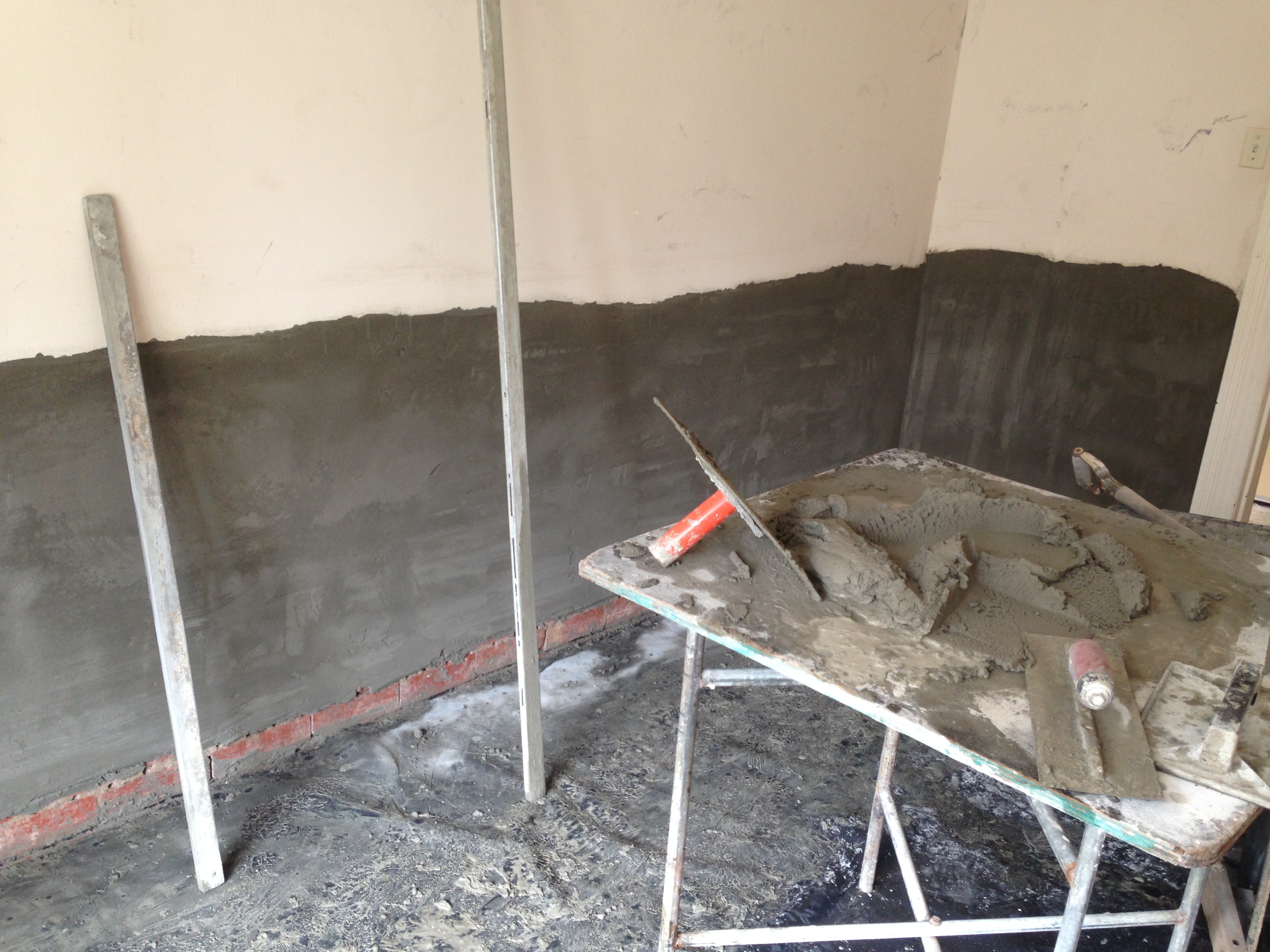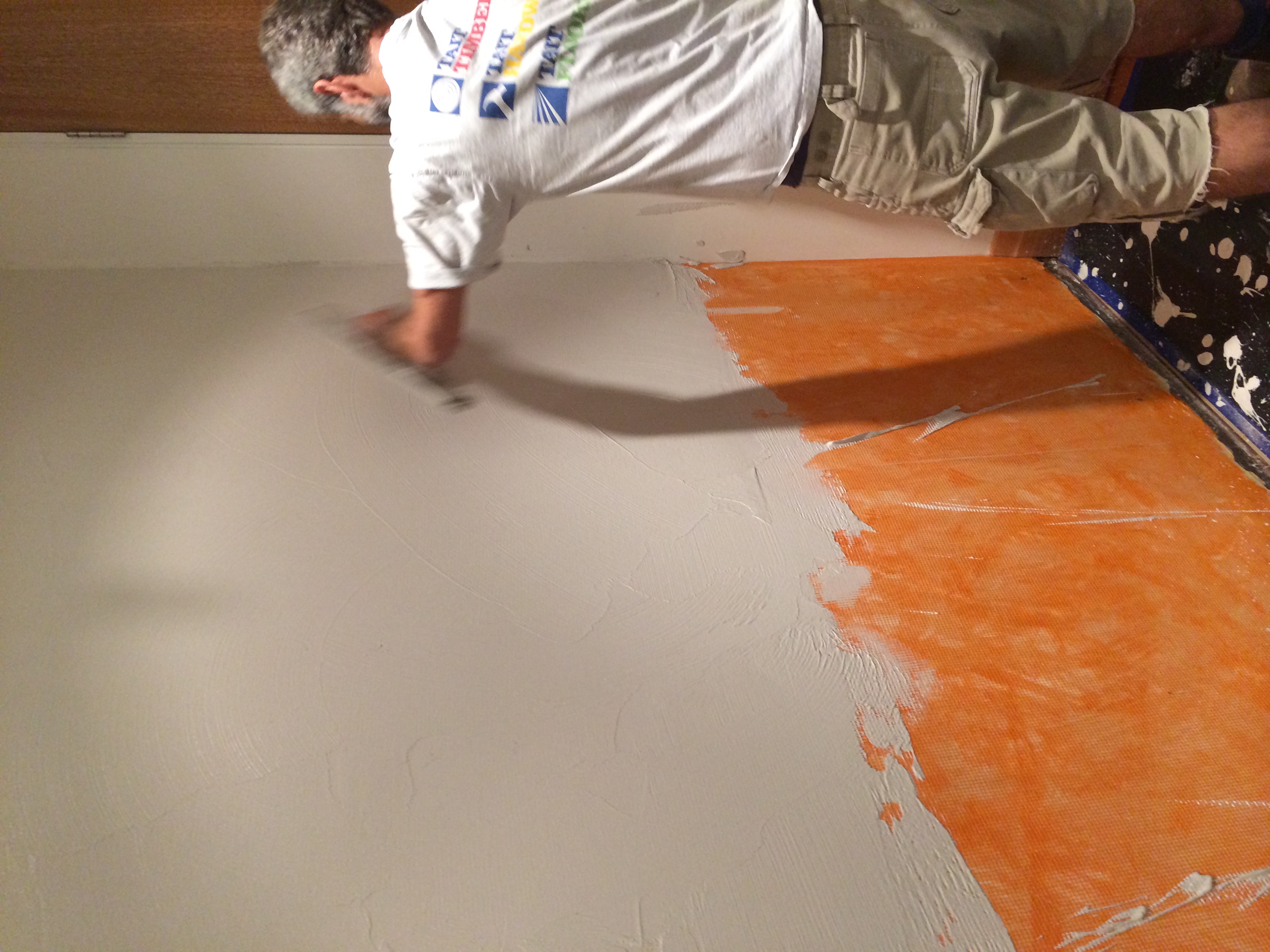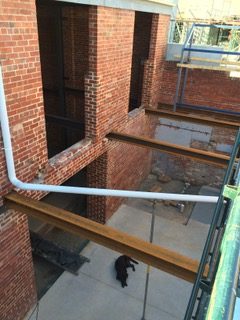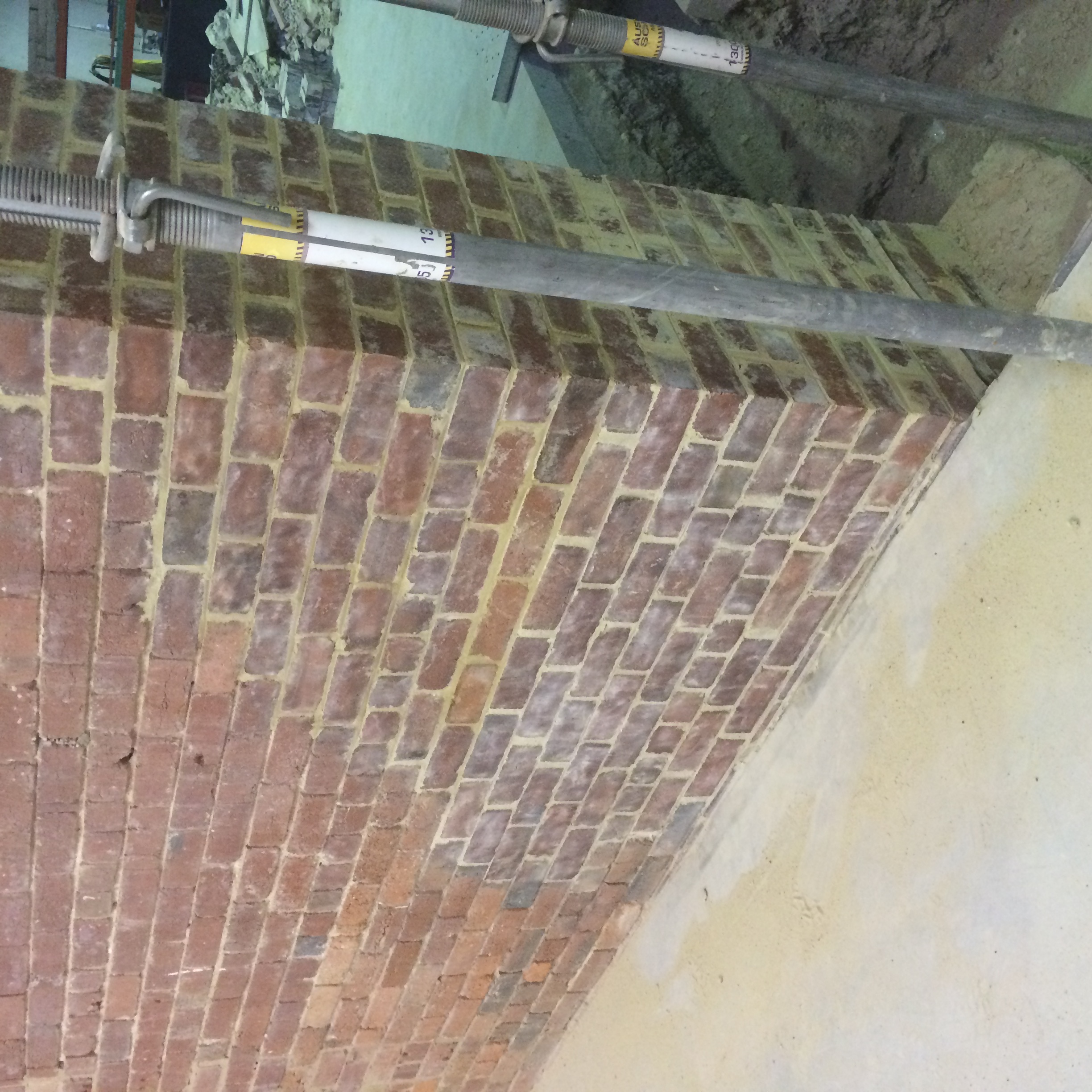 Rising Damp
STOP Rising Damp from salt & dampness
What is Rising Damp | What causes Rising Damp
Rising Damp is a common occurrence in masonry buildings causing significant damage. Moisture containing salt from the ground rises up the capillaries of bricks, stone and mortar joints. Capillary rise is a natural occurrence.
...
Symptoms of Rising Damp include;
Problem brickwork | Presence of salt on walls | Rotting skirting & floorboards | Detaching plaster & render | Musty room smells | Flaking & bubbling paintwork | Crumbling bricks & missing mortar | Water tidemark or staining
Where left untreated, rising damp can damage brickwork by deterioration of the mortar, which will then compromise the structure of the building.
How to Fix Rising Damp | How to Stop Rising Damp | How to Treat Rising Damp
Alinement can treat rising damp by a waterproof horizontal membrane barrier in the base of the wall. This barrier is commonly called a damp-proof course (DPC) using tech-dry products for wall treatment.
...
The other method Alinement offers is 'old school,' and requires a highly skilled specialist to complete giving optimum results. This method involves removal of the damaged brick and laying a barrier of Polythene damp-proof course (DPC) and replacing the damaged bricks with new bricks, re-laying and repointing.
It is important to note, once the treatment of DPC is completed, the damaged solid plaster must be removed and new solid plaster reinstated with a water proof additive in the plaster mix also known as mud.
Brickwork
Restoring dilapidated brickwork to its former glory is an art form that few highly skilled tradespeople possess.
Old Richmond Plaster is an artisan bricklayer and solid plasterer for over 25 years carrying out brickwork repairs, such as mortar erosion, rising damp repairs and cracks.
...
Mortar Erosion can occur from a variety of reasons including weak mortar mix, salt damp, old age and atmospheric conditions. Depending on the cause, there are treatments available.
Rising Damp in Melbourne is largely present and a common problem, again with few highly skilled tradespeople being able to treat with long term results effectively. Brickwork with rising damp is left with what is known as 'Salt Damp'. We assess and specialise in treating the affected areas.
Solid Plaster
Solid plaster is an art and requires a highly specialised set of skills. The cement mix is an indoor and out door product, an artist will call it mud.
...
Mixing mud your ratio should be 4 parts washed sand, 1 part cement water-proof/salt retarder. Opt for a finish coat known as white set. This is hard plaster mixed with lime.
What is Matching Colour and Texture?
Matching a finish requires a practicable approach. The purpose of this is to break visual impact. We can uniquely incorporate this by adding a physical joint, a door/window, downpipe or other similar separating materials where possible.
The owner or agent at the time of construction specifies construction that does not allow for movement. Cracking will not be a defect.